5 Hottest National News Anchors of 2016
5. Martha MacCallum
-Fox News
-Born in Buffalo, New York
-St. Lawrence University
Fox News finest coming in at five. She's been blessing the television sets of republicans since the early 2000's. Originally host of 'The Live Desk' she has now been named the host of 'The First 100 Days'.
4. Erin Burnett
-CNN
-Born in Mardela Springs, Maryland
-Williams College
Erin Burnett is host of CNN's "Erin Burnett OutFront". Erin has made a career out of her extensive research on reporting on the Middle East. She has reported on the ground in many Middle-Eastern countries including Iraq, Iran, Egypt, and Yemen.
3. Kate Bolduan
-CNN
-Born in Goshen, Indiana
-George Washington University
Kate Bolduan is the co-anchor of 'At This Hour With Berman and Bolduan'. She used to be she a congressional correspondent based in Washington, D.C.!
2. Brooke Baldwin
-CNN
-Born in Atlanta, Georgia
-University of North Carolina at Chapel Hill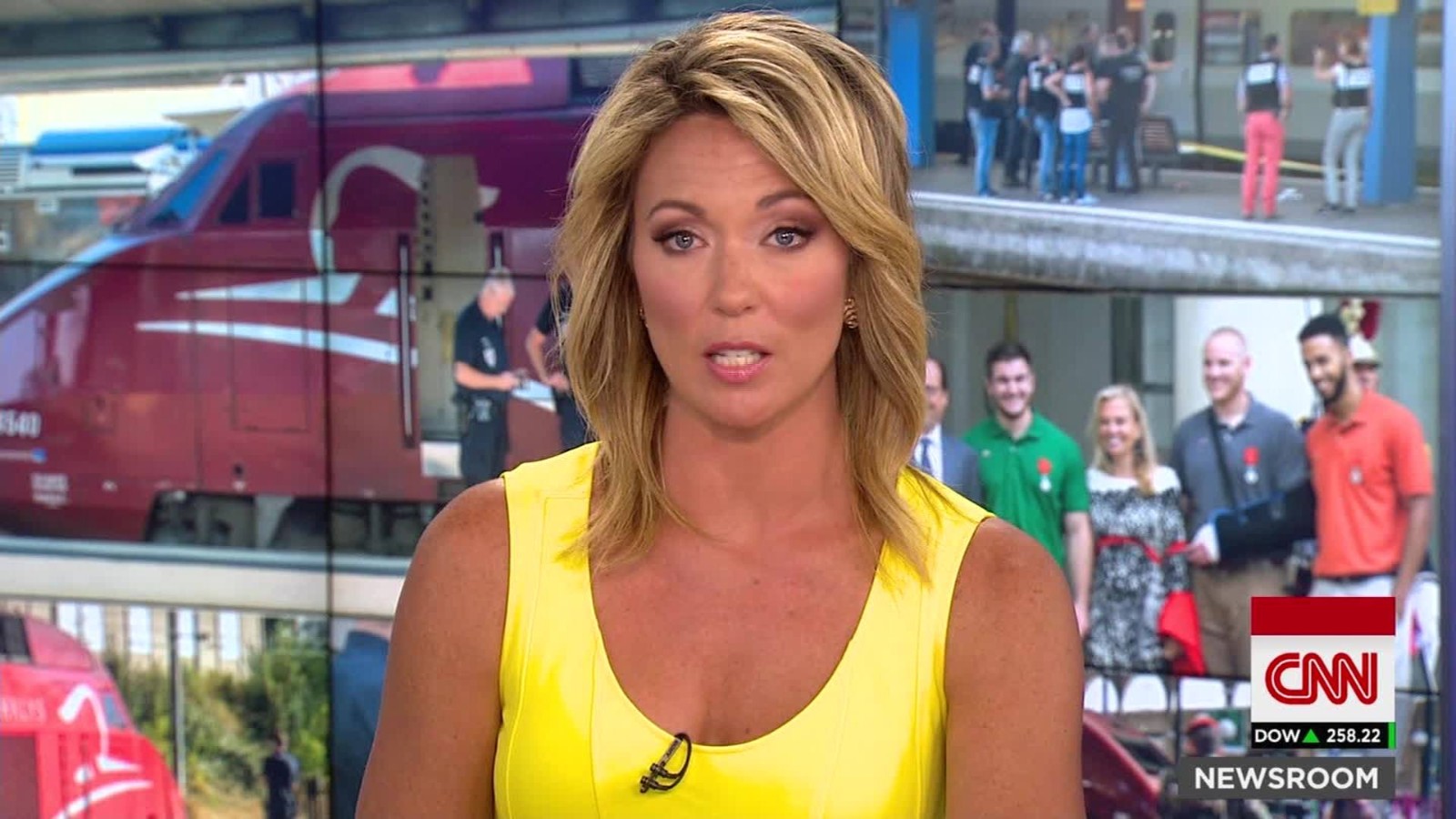 You knew she had to be on the list! Brooke Baldwin is CNN's beautiful day-time news anchor. She has been with CNN for almost 10 years now, joining the squad in 2008.
1. Megyn Kelly
-NBC
-Born in Champaign, Illinois
-Syracuse University
No surprise to see Megyn Kelly at the end of a list like this. She debuts her new show on NBC after leaving Fox this summer!