"Police are looking for a man who ambushed a 28-year-old woman in a Manhattan park in the middle of an afternoon last week, dragging her into bushes and choking her unconscious before ripping off her jewelry, authorities say.
The woman was walking near the Highbridge Park Playground around 3:15 p.m. June 4 when she was attacked from behind. Once she recovered from the choke, police say the suspect forced her to perform a sex on him before he ran off.
The woman was treated at a hospital and released. Police released a surveillance image of the suspect (above). Anyone with information about him is asked to call Crime Stoppers at 1-800-577-TIPS." – NBC New York
Given the current racially charged climate I was debating on whether I should report on this. Ultimately, at the risk of being called insensitive, I have decided that this has nothing to do with race.
A woman was choked, dragged into the bushes of a park, raped, robed, all at 3pm in the middle of Manhattan. In broad daylight.
That is absolutely terrifying.
How did no one see? Why were there no officers or people around to hear this woman scream?
NYPD still has not found the suspect and are encouraging anyone with information to reach out to their TIPS line.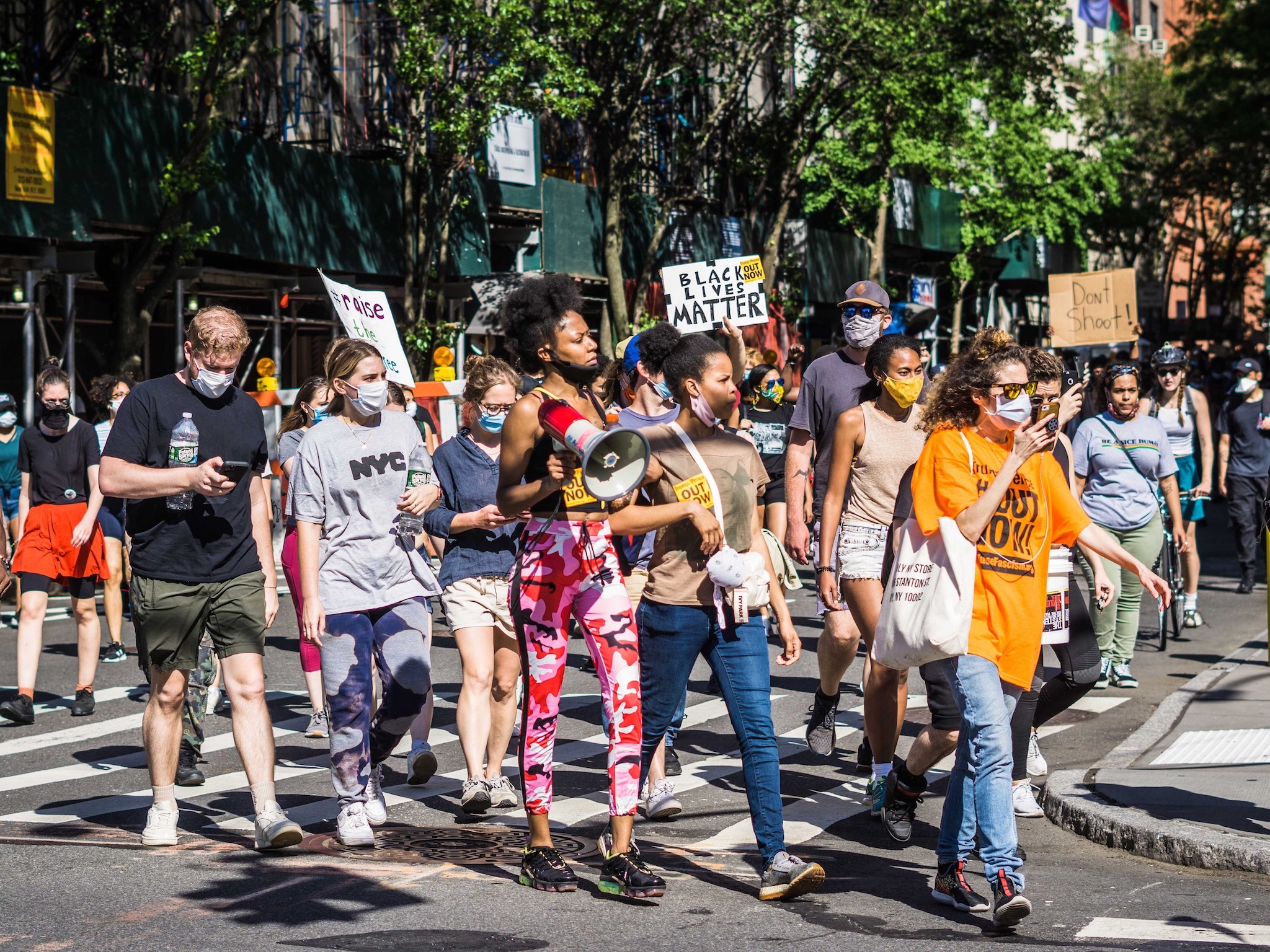 As a woman living in NYC, these stories scare me. And I want them shared. Despite the current climate. Because once again, this is not about race.
This is about criminals. Criminals come in all shapes and colors. This one happened to be black. There will be a white one tomorrow. The race is irrelevant, the point is criminals are out there. And dancing around talking about it because it may be insensitive to a specific race is ABSURD when women are being assaulted.
Fight for police reform fine, but this stuff happens. And it's not about race. We need more foot traffic from police officers in the NYPD not defunding strategies.
Absolutely no excuse for this to have happened in the most densely populated city in America.