Kim and Kanye seem to have built the perfect life. For most people on the outside looking in, living their life for even one day could be a dream come true. Sadly, their lifestyle might just be smokes and mirrors. Celebrity life comes with a lot of pressure, and Kim could soon cave to it. Here is why she might be leaving Kanye soon:
Kanye's Mental Health Is Questionable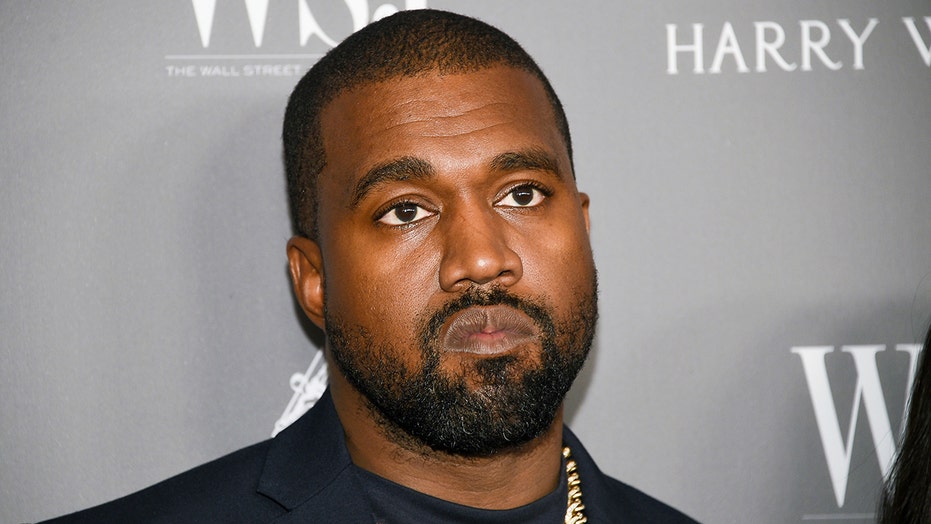 Kanye recently revealed that he had bipolar disorder, a condition where his mood changes drastically. He can feel very low at times, and then feel extremely happy. During the highs, bipolar disorder can result in erratic behavior, which has been a hallmark of Kanye's career. However, Kanye seems to be in denial of his condition.
In a recent interview, Charmalagne Tha God, a popular radio host and mental health advocate, revealed that he had canceled a show with Kanye due to this denial. Soon, Kim Kardashian could face the blunt of Kanye's mental state if he doesn't own up to it and get it treated.
Kanye's Bid for Presidency
Kanye recently announced that he would be vying for the presidential seat. Kim will easily find her husband's new path as a burden. She has recently claimed that she struggles to balance family time, her business, and studying law.
If Kanye proceeds with his plan, she could break from the pressure that comes with being the significant other to a presidential candidate.
Kanye Is Reckless
Kanye has often come under fire for most of his comments.
For instance, he once publicly said that slavery was a choice, and slaves could easily have left. While Kim isn't new to controversy, her husband's recklessness will soon lead to their break up.
Kanye's Past Contracts
In one episode of 'Keeping Up With The Kardashians,' Kim said that she couldn't wait to be a lawyer to help her husband out of the bad deal he put himself in. One such deal is his current scuffle with EMI over a recording contract. If Kanye keeps making such mistakes, Kim will soon find it too tough to cover for him.
Kanye's Bankruptcy
Kanye was crowned as a billionaire by Forbes, thanks to his Yeezy brand. Before that, he had recently sparked debate once he claimed that he was $53 million in debt. Kim bailed her husband out of his current situation, but paying that debt left a scar. With Kanye's erratic behavior, it won't be a surprise if he finds himself in the same situation in the future.
Kanye and Kim's bond seems to be a ticking time bomb. Their breakup should not come as a surprise to anyone.