Chanelle Punton is a social media influencer and model signed to Bloc 13 Agency. She is also a food blogger.
The Australian Instagramer has been blowing up of late, boasting almost half a million followers and garnering as much as 40K likes per post. As of now she is still relatively unknown, but given her current trajectory it would not be surprising to see Chanelle Punton become the next Kiki Passo.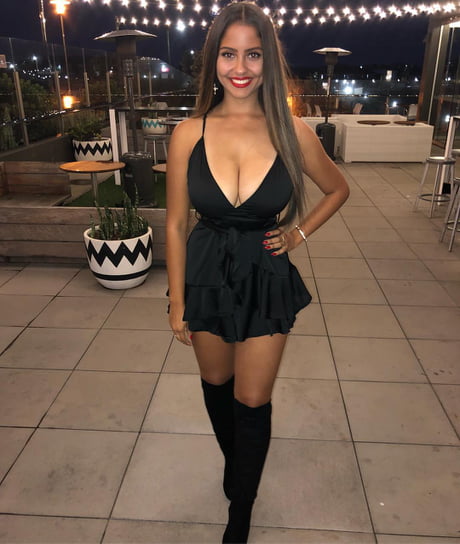 Posts by Chanelle will range from promoting beauty or hair products but she will always be showing off her big personality in ever picture.
Instagram models have been popping up all over Australia recently. Chanelle Punton seems to be taking the lead in this race. Some are surprised by this as she doesn't fit the typical mold of an Australian Instagram model. She is not tiny and blonde, she has a big rack, beautiful eyes, and a ethnic tone you can't quite put your finger on.
After looking into it further it is suspected that Chanelle Punton has an Indian mother and a white father. As it stands Todsy's Five can definitely confirm that she is half Indian. She is also 100% a babe, more importantly.
Chanelle Punton is also a food blogger on the side.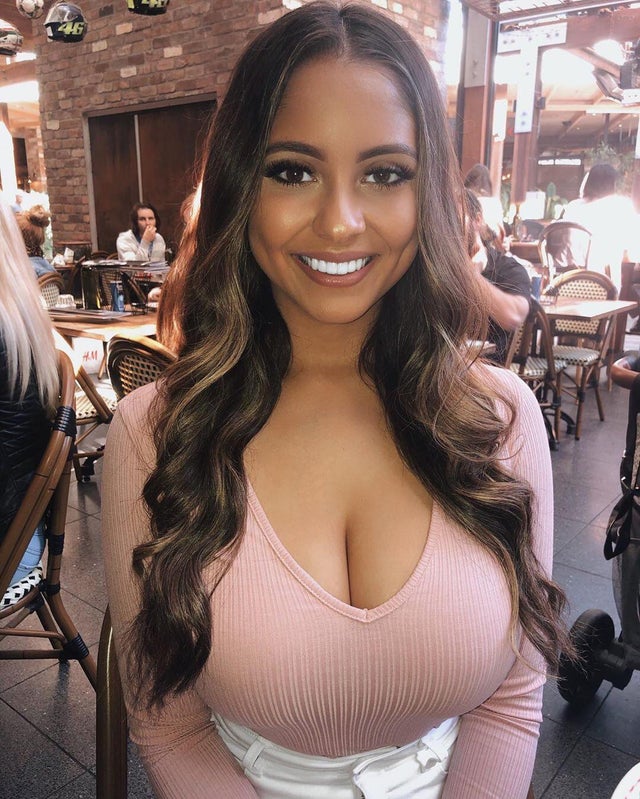 Within her Instagram feed you can see that she posts photos of herself with food or at restaurants relatively frequently. She also has a highlight button at the top of her feed dedicated to her food story posts.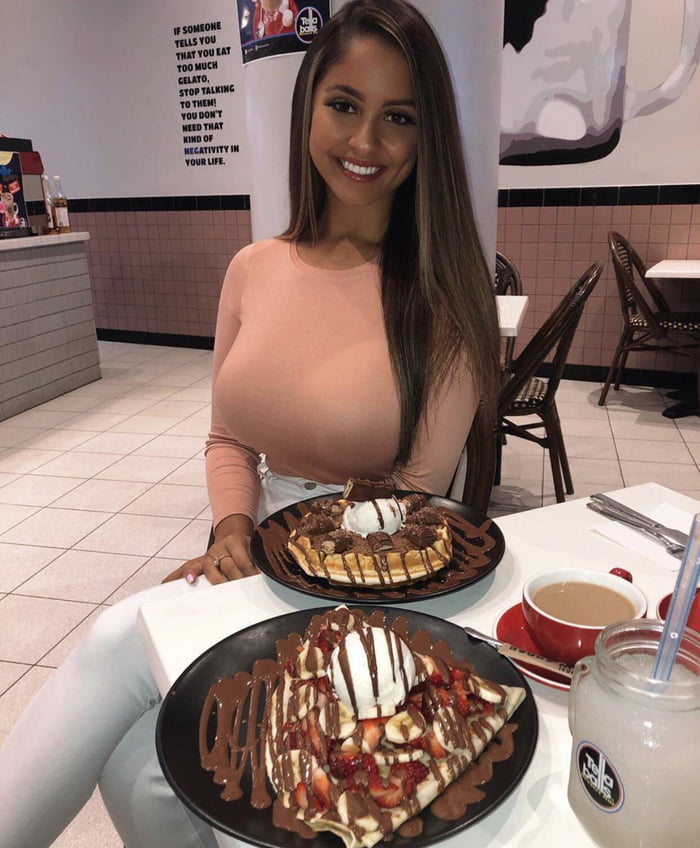 It is unclear on what her plans are for the future, as of now we can estimate that she is making at least $500 per product post that she posts on Instagram. A pretty penny for taking a picture with a bottle of shampoo. At some point in time it did say nursing student in Chanelle Punton's Instagram bio, but that is no longer there.
It is possible that recent boost in fame has shown her there is another route for her if she wants it, and it could be a lot more lucrative than being a nurse. The fans of Chanelle love when she posts, and are dying for more content from her. If she can keep up the quality in her content as well as deal with the pressure of being in the public eye, Chanelle Punton will be thriving in the mainstream media world by the end of this summer.
Check out her Instagram here!