Two years ago Brianne Altice plead guilty to three counts of sex abuse after having sex with three underage students. On Wednesday, the former English teacher from Davis High School in Kaysville, Utah (and mother-of-two) was denied parole.
Altice, now 37, was likely denied parole due to the expectation of her repeating crimes. She was first arrested in 2013 after one of her victims came to the police. After she was arrested and on bail, she was found to have engaged in sexual activities with yet another 17-year-old boy.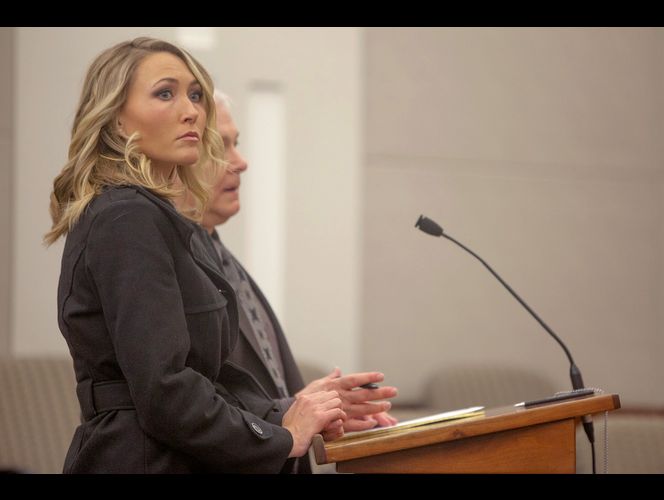 "During the parole hearing, Altice admitted to inappropriate sexual conduct with the victims, who were 16 and 17 at the time. She also acknowledged she'd had sex with one of them, a then 16-year-old student, in a church parking lot and during the school lunch hour (Source)."
Brianne Altice pointed to self-esteem issues she was going through as part of the reason she acted so irresponsibly.
"I had extreme self-esteem issues, and they [the victims] said things that made me feel good about myself," Altice said. "I just started to justify everything. I wasn't functioning in a healthy adult manner at all."
That being said, Altice is not blaming anyone but herself for her actions. She has also vehemently expressed sorrow.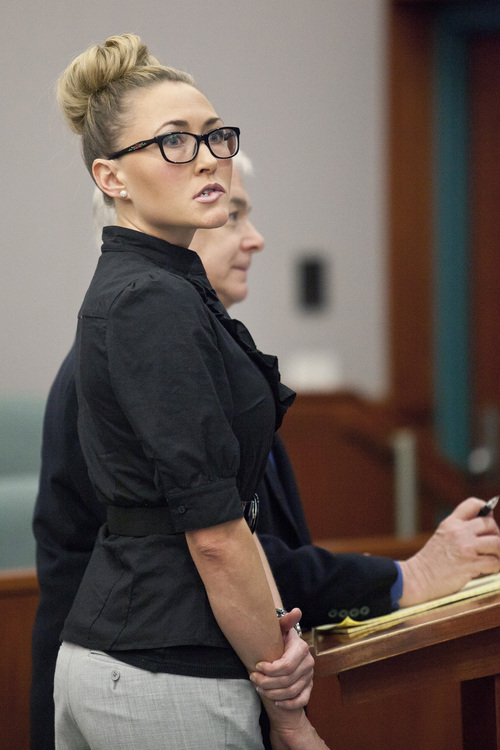 Testimonies from Brianne Altice as well as the students suggest that Altice kissed students in the hallways, as well as engaged in sexual intercourse in both Church and School parking lots.
As of now she is known as the Utah teacher that had sex with 3 students…sometimes in church parking lots, Altice will remain behind bars. "Brianne Altice will remain in prison for at least two more years and must attend sex offender treatment before a rehearing in April 2019, the Utah Board of Pardons and Parole said (Source)."
37-year-old Atice is now facing up to 30 years in prison.
I think I speak for everyone when I say, c'monnnnnn!
Forget that these students were saying 'nice things' to Brianne Altice while she was in a dark place. Just look at her! Is it really fair to call any of these students 'victims'?
Might be time to get that #FreeAltice hashtag trending…