Norwegian Cruise Line (NCLH)
Currently $23.38
The general advice given from all investors right now is to choose a company that you know will make it back, and then be patient. Because in the end we all know this country and the big companies in it will survive. But this week blue chips are going to start coming back to the value they belong at. Rapidly. There are some big blue chip stocks that will be up to triple their current value in the next month. These are the three stocks that you should invest in this week. Three companies that are as close to guarantees as you can get.
There were a lot who speculated that people would be continue to hide out as stay-at-home orders started to get lifted. They were very wrong. Believe it or not, people didn't like being couped up all day. Southwest Airlines has already reported that new bookings have outpaced cancellations. Casinos were packed, people were out. Air B&B anounced they have more bookings or this month this year, than they did this time last year. Travel is most definitely back.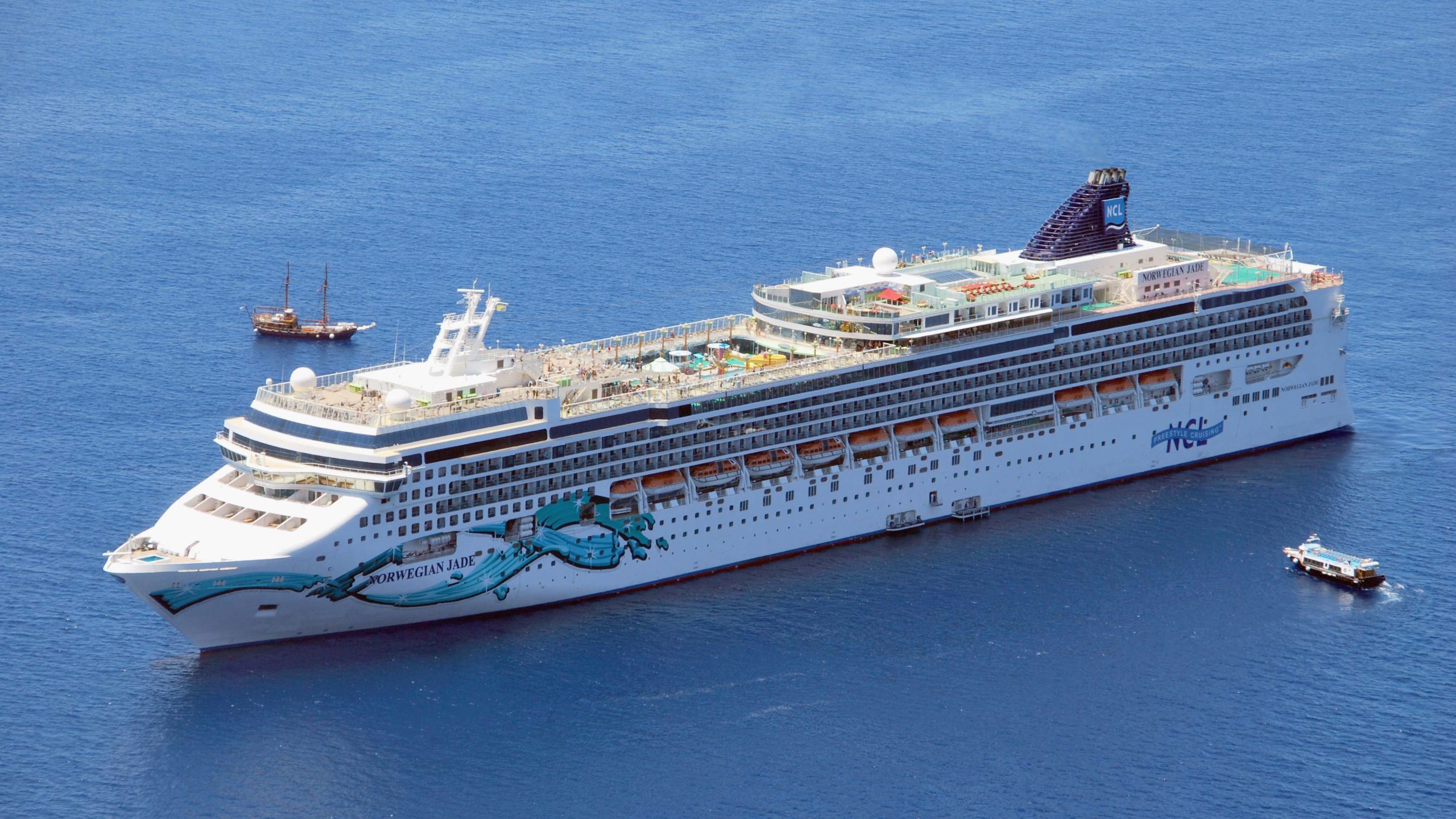 "Shares of stocks poised to benefit from the economy reopening ticked higher in premarket trading. Airlines, cruise lines and casino stocks all rose, in hopes that the reopening will bring a return to travel demand. Norwegian Cruise Line jumped more than 3% and Carnival and Royal Caribbean gained more than 2%. American Airlines, Southwest and Alaska Air jumped 2% each and United and Delta rose about 1.5%." – CNBC
Even though Norweigian Cruise Line got as low as $7 per share in March, NCHL stock is your best bet if you still want to get on the cruise-line explosion band wagon. Then this is on your list of stocks to invest in this week. They have as much industry respect and stability as Royale, but no pun intended, if you don't have shares in Royale already, you missed the boat.
A lot of short sellers want to scare people out of buying cruise-line shares. They banked on them flopping through the summer and likely bet on a continued fall for Royale, Norwegian, and Carnival. Now Norwegian is their last one to try and keep from exploding. But as wall treet trader explained to us:
"I been a trader on wall street for 30 years… This is a recovery as these stocks have been unbelievably discounted due to the virus. So now we are seeing these stocks recovering. NCLH is a 60 dollar stock and has been. Royal Caribbean is a 140 dollar stock and has been until the virus came. Now the virus is slowing down and vaccines on the horizon and therapeutics and also places are opening and the unemployment numbers continue to improve and will keep improving."
A 5 star-analyst also had this to say:
"Summing up, Feinseth said, "While the travel industry has been hit hard by the COVID-19 pandemic with the cruise industry suffering the most, we believe the cruise industry and NCLH are both extremely resilient and will see a tremendous ramp up in business once its ships return to service. NCLH currently operates the youngest, most feature-rich, technologically advanced, and fuel-efficient ships, enabling it to earn a greater Return on Capital on its new ship investments as newer ships have greater demand at higher price points." – Source
MGM Resorts (MGM)
Currently $22.18
Casino's are back baby. They re-opened on the 4th and MGM exploded up to $23.50 a share, we know that will be happening again this week. Probably more to to the tune of $30 per share.
Based on technicals, MGM should be reaching $24.50 by end of day tomorrow. $32 by the end of next week.
"Casino stocks, among the hardest-hit by the coronavirus pandemic, have bounced back in recent weeks and continued to skyrocket after dozens of Las Vegas casinos reopened for business on Thursday."
"Stocks of all the major U.S. casino operators jumped on Thursday: Penn National Gaming soared 14%, MGM 7%, Wynn 2% and Las Vegas Sands 1%." – Forbes
Forbes says MGM is one of the stocks to invest in this week.
Even with the new regulations (masks, temperature checks, etc) and the fact that these casinos can currently only operate at 50% capacity, gambling stocks across the board are climbing and have no sign of slowing down.
If you are going to get into the casino comeback cash in, a casino or gambling stock is one of the stocks for you to buy this week. I recommend MGM stock, still under $25 and will hit $50.
Boeing (BA)
Currently $206.80
This is about as blue chip as it gets. But if the airline infudsty is clearly on the up, why choose between individual airlines when you can take the safest pick of all, the company that makes airplanes for all of them. It's like investing in the airline industry as a whole.
And I know it's a real bummer that this was selling at like $90 after the initial pandemic crash, and you didn't get on board then. But Boeing stock at $206 is still a steal, as crazy as that sounds. BA stock will go up to $250 in just this week. It is a stock you should buy this week without a doubt. Even if you can only afford one, it will end up being close to $600 a share before next year and you'll have tripled your money. This is number one on stocks to invest in this week.
Only good news ahead.
"Boeing shares jumped nearly $20 on Wednesday after a double dose of good news. First, it was detailed that SMBC Aviation Capital said it would delay but not cancel parts of an order for 737 MAX aircraft. The second positive item was a performance update from Third Point's Offshore Fund that listed Boeing as a May winner. While it was originally thought that Dan Loeb's position was equity, it was later revealed to be through debt."

"Investors also are looking forward to putting the worst behind them. In late May, the company restarted production of the 737 MAX, which will ramp up throughout the rest of this year. As the graphic below details, Q2 is expected to be the bottom for quarterly revenues in dollar terms. Year-over-year growth is expected to return in Q4 of this year, with the company forecast to break even in that period as well and get back into the green next year." – Source