T2 Biosystems stock has already risen 54% in the last month alone. From around .50 a share to .85. This includes a huge spike yesterday where at about 10am the price of a TTOO stock was at .96 per share. Close to breaking the $1 threshold. It soon after dipped down to mid-80s where it hung out until close.
Now there is big activity happening in after-hours. But why did T2 Biosystems stock spike to almost a dollar in the span of 10 minutes? And if it is a penny stock as everyone says, why does it appear to be leveling out just below a dollar? And most importantly, will it spike again?
Firstly, yes, this stock will be over $2 by July.
Who Is T2 Biosystems?
T2 Biosystems is a relatively small company based out of Lexington, MA. It was founded in 2006 and currently has over 150 employees.
While they are in the bio-tech realm, T2 Biosystems has little to do with this race for the Coronavirus vaccine.
The company mostly focuses on it's main technology, the T2 Magnetic Resonance, which enables rapid detection of pathogens, biomarkers and other abnormalities in a variety of unpurified patient sample types.
So why is T2 Biosytems stock blowing up all of a sudden?
Because just yesterday it was announced that T2 Biosystems (TTOO) had won "Best New Technology Solution – Diagnostics", given to them by MedTech.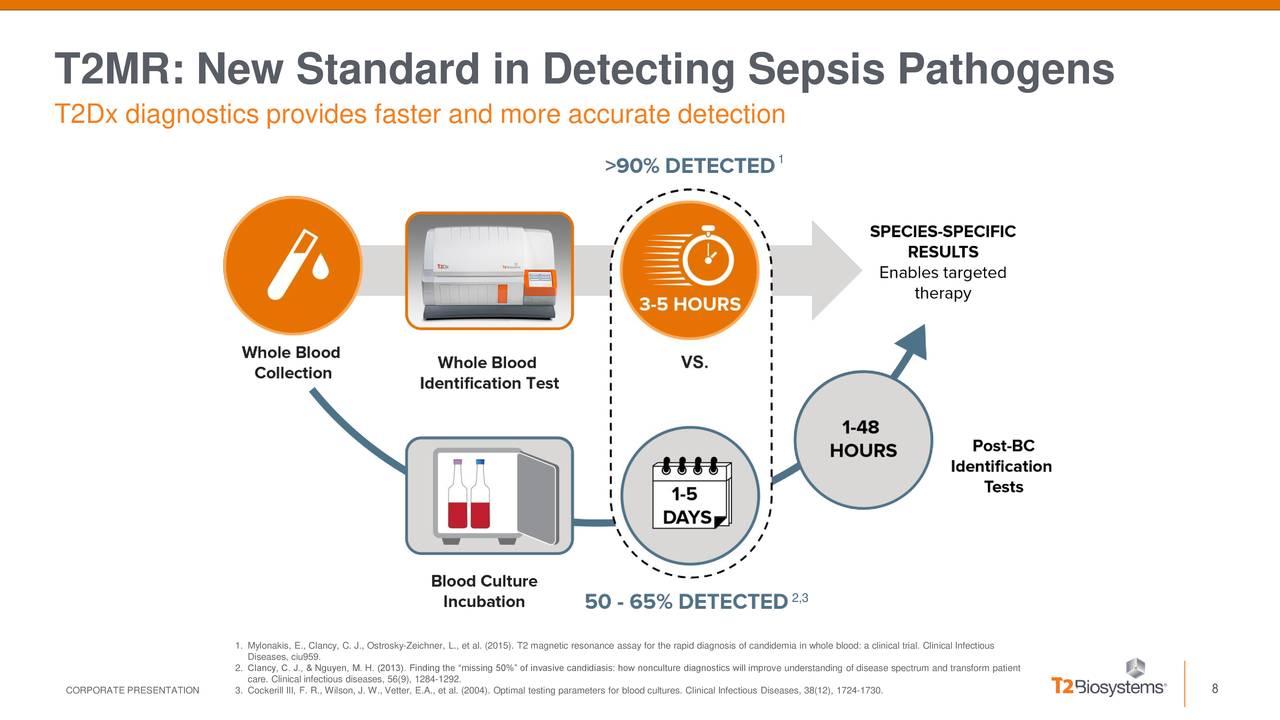 "The T2Bacteria Panel, which was FDA cleared in May 2018, can detect sepsis-causing bacterial pathogens directly from whole blood in three to five hours, without the need to wait for a blood culture, which typically takes days to provide results and is not as sensitive. By providing quicker results, the T2Bacteria Panel can help clinicians start patients on the right therapy sooner, which can lead to a series of potential benefits, including improved patient outcomes, better management of antibiotics, reduced length of stay in the hospital and more." – Source
The thing many people don't realize about T2 Biosystems is that it's stock (TTOO) used to trade at over $19 per share.
This company is not a joke and they are determined to get back to where they belong. This award was a great step in the right direction for them and wether it be a long-term hold or just a quick hold and sell, you can be sure that T2 Biosystems stock is on the rise.