Despite all the protests and curfews that are occurring across the country on a nightly basis, the Coronavirus pandemic is still an underlying issue that has not been forgotten in Congress. Nor has the unemployment rates been ignored. Stimulus check round two has been approved by the House of Representatives. It is expected to pass the Senate and then be vetoed due to a mail-in-voter stipulation added in. 
Although this bill is expected to be vetoed, the core goal of the bill is agreed on by both parties. Once the proposal is sent back and re-worked by the House, analysts expect the stimulus round two check to be approved and move forward relatively quickly. 
It is not so much a disagreement on the idea of a stimulus check, it's more about the specifics.
"Plans from House Democrats, Senate Republicans and White House advisers lay out different paths for a second financial rescue bill — including how much money would be allocated for individuals, families and unemployed workers. It's also possible that the next stimulus package would combine elements of all three approaches, as White House and congressional leaders work to find common ground." – CNET
However this likely will be the last of financial relief passed by the government in response to COVID-19.
"Should the government approve stimulus check 2, the next round of legislation will be the last act Congress passes to aide the country with the financial setbacks of the pandemic, according to Senate Majority Leader Mitch McConnell (R-Ky.) McConnell also said it would be smaller." – Source
With people across the country beginning to return to work, many Americans believe things are on the up. However experts warn there is a deeper economical impact that is looming.
Aside from the fact that unemployment is at an all time high and hiring is at an all time low, economists expect a large wave of bankruptcy in the near future. Millions of entrepreneurs, developers, and investors were in the midst of expensive projects. While waiting for the country to open, many individuals in the midst of projects had to put development on hold. While costs kept coming such as rent or security. 
Loans were given out for many of these projects from investors and banks that, at the time, appeared to be smart timelines and profit trajectories. The pandemic of course threw all of these trajectories out the window and many investors and entrepreneurs may be facing bankruptcy and leaving the bank with unpaid loans if construction or development of their project can't be completed in time. 
"The $1,200 recovery rebate was a start, but for many it was just that — a start. In a MONEY poll, 60% of respondents said their stimulus checks weren't enough to help them through the crisis." – Source
Further bankruptcies waves are expected as well from small businesses who are already barely hanging on. Just as an individual would, a small business will hold out as long as possible before declaring bankruptcy. Just because the stores are currently open doesn't mean they aren't hanging by a thread.
On top of all that, many laborers still cannot work. Servers and bartenders still can't find work in certain states that have not opened restaurants yet. 
If Stimulus Check Round Two Is Approved, How Much Will You Be Getting?
As of now, it looks like it will be very similar to the first round.
"Under the legislation, individuals would receive another payment of up to $1,200 (or $2,400 for married couples), and $1,200 per dependent (up to three).
The income eligibility thresholds would be the same as the first round of checks: Individuals earning up to $75,000 and couples earning up to $150,000 would receive $1,200. After that, the checks would completely phase out at $99,000 for individuals and $198,000 for couples" – CNBC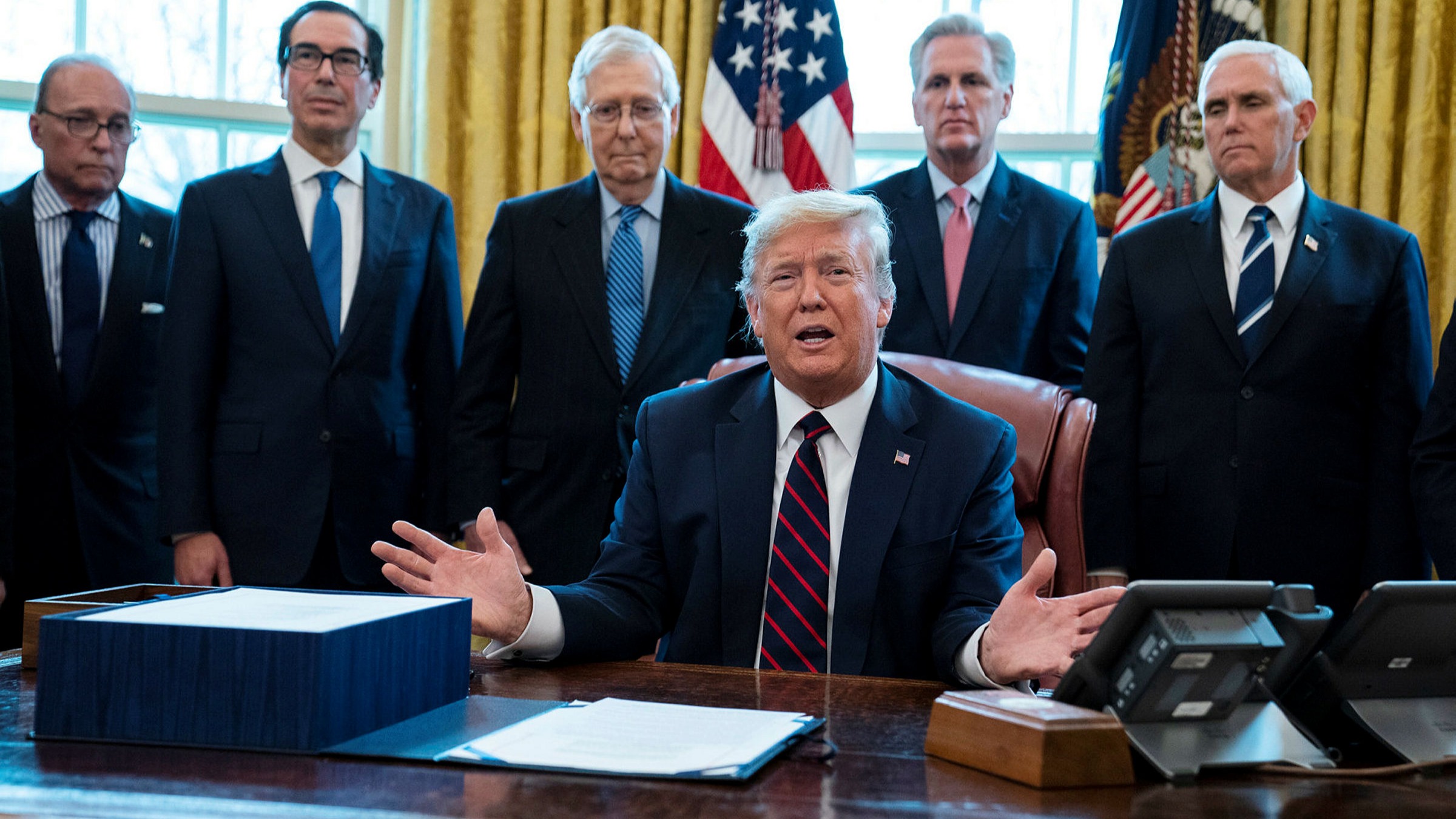 The U.S. government knows that for a hundred reasons that the bill for stimulus round two check will be approved. The only question is will it come in time?