As Ritter Pharmaceuticals (RTTR) falls to .50 per share hundreds of day traders have thousands of shares, and right now they are losing sleep.
Ritter Pharmaceuticals is a small company based out of Los Angeles, CA. They are involved in the development and production of bio medical supplies. More specifically products that pertain to human gut microbe, digestive disorders, and gastrointestinal disease.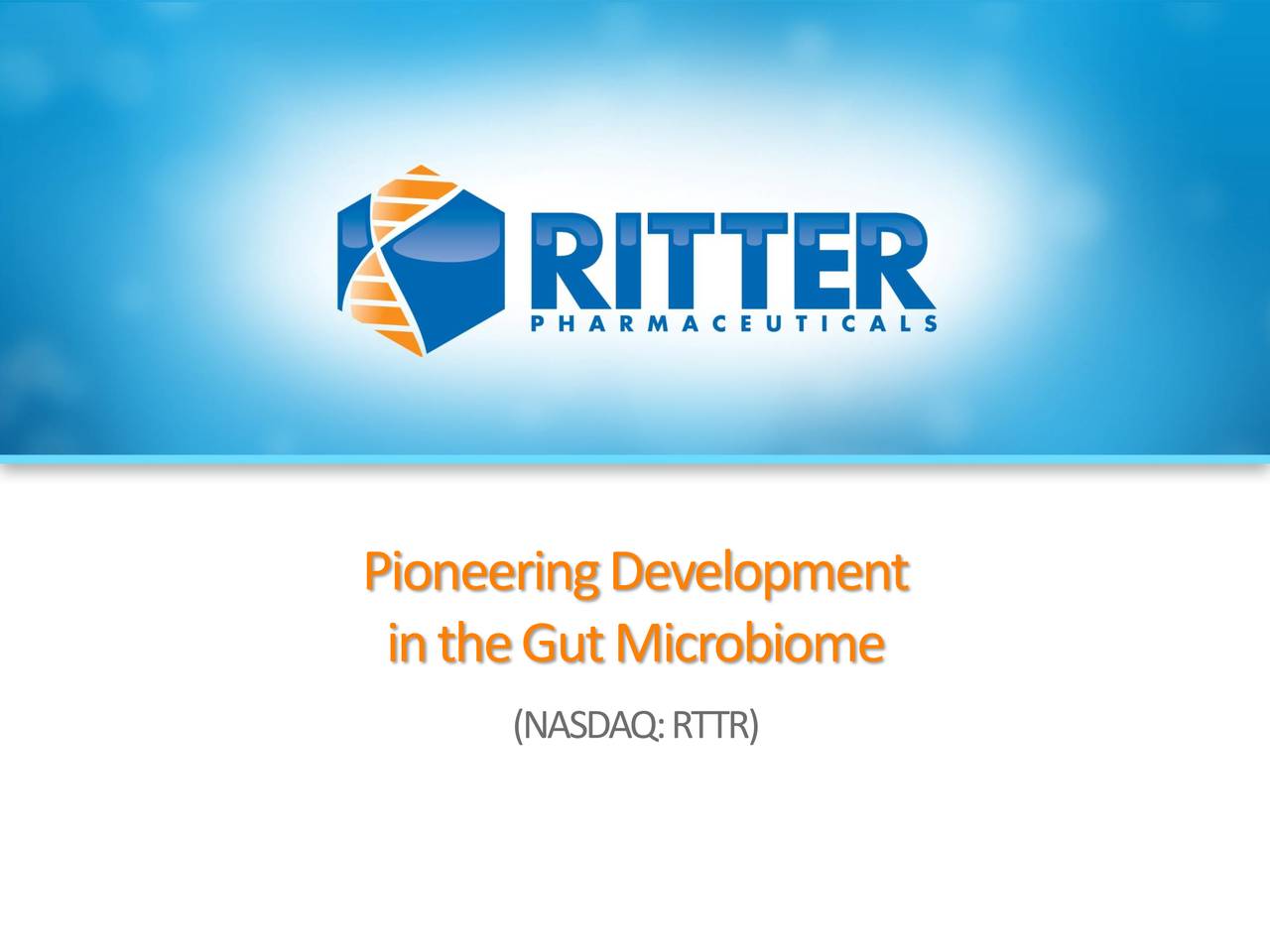 The company was only founded in 2004 and currently has 5 employees, including the CEO.
As mentioned before, the company mainly focused on microbes and digestive issues. So it is interesting as to why so many day traders had been pitching Ritter Pharmaceuticals as the company that was going to create the vaccine for coronavirus.
This hype may have temporaily raised stock prices and made some money for the investors smart enough to buy the hype and leave the story. However many people had invested thousands of dollars into RTTR stock based on the advice of bears and are now stuck hard in the quicksand of a company that is slowly but surely selling out.
Many people expected that the merger with Qualigen would yield some larger returns before investors had to split, but some fear that the spike yesterday around 3pm was the peak of the investor pump and dump.
Yesterday around 3pm RTTR stock started lifting off. Within 10 minutes it was at .70 per share. Since then that is still the highest it has risen. Like most traders would do, a lot sat on it. They expected a dip and re-up, as what usually happens in pump and dumps.
But the re-up never happened.
It kept falling even into after-hours, and then continued to fall this morning and again this afternoon. In total it is now 19% just today.
This has investors worried that they bought into a company that is about to run it's shares into the ground.
If that .70 spike was the last effort by share holders to get out of there, then anyone still holding their bags is in for a rough week.