"In order to maintain consistency with the federal income tax extension, the Governor, Senate President and Assembly Speaker announced they will extend the due date to file and make payments for these taxes until July 15th." – NJ State Treasury
There was plenty of speculation as to whether or not New Jersey was going to follow the lead of the Federal Government as well as the lead of many states across America when it came to extending the payment deadline for 2019 income and business taxes.
New Jersey residents were relying on Governor Phil Murphy to come through on his promise of getting the extension for his state. The Democratic Governor has seemed confident for weeks now that he would be able to get this deadline extended. So confident that he was willing to declare the extension a "done deal" over a week ago in a press conference.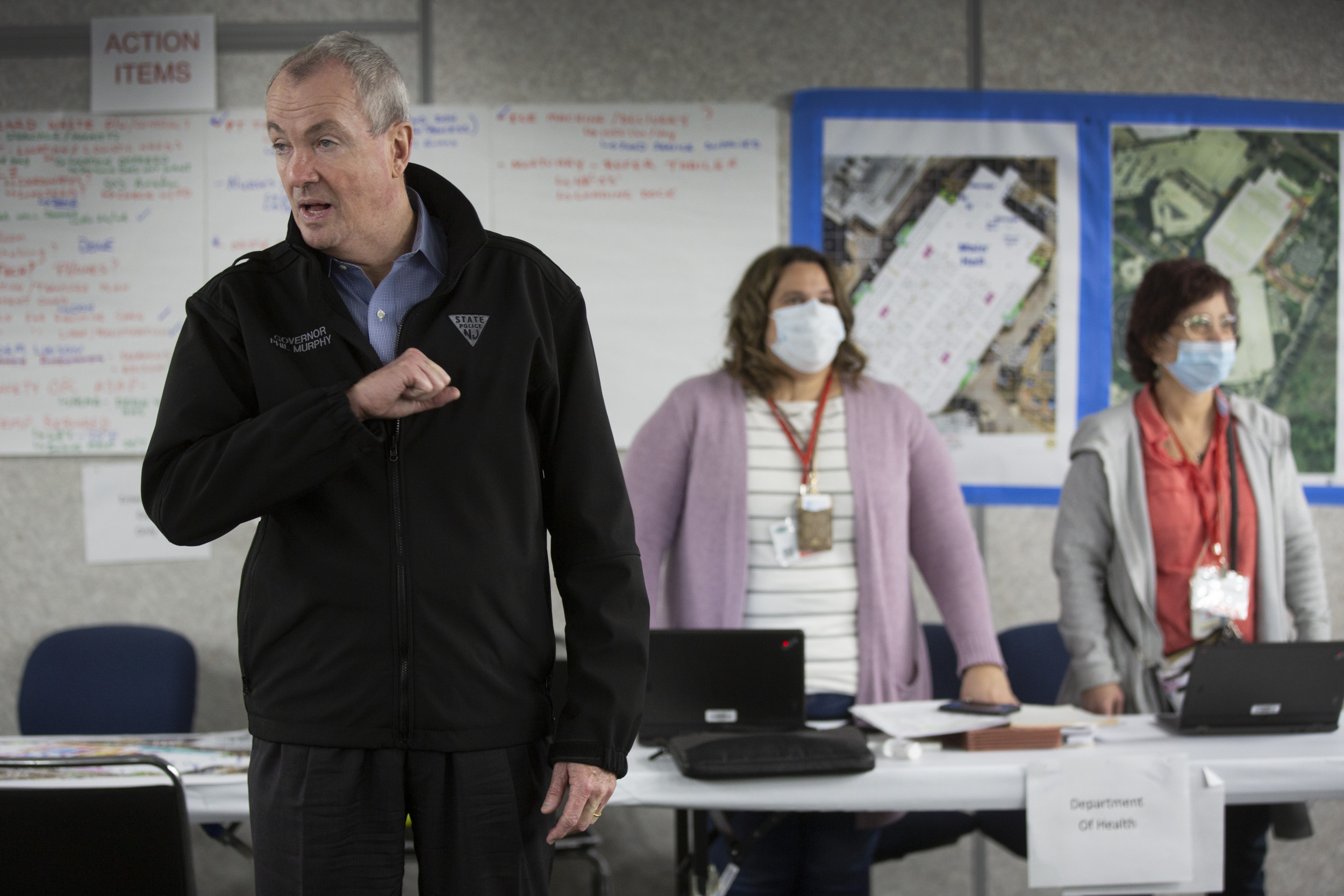 That being said, the deal was far from being "done".
There was still protocol to be followed however NJ lawmakers have full passed this extension as of 4:00PM today, Thursday April 9th.
Critics of NJ lawmakers has not slowed down, despite the extension of the deadline. Many citizens of New Jersey find it extremely inconsiderate to let this type of decision linger all the way up to April 9th. Considering that if it did not pass, New Jersey citizens would be expected to make full payments in less than 4 business days.
Officials in New Jersey have pointed to the states financial deficits as the reasoning for the back and forth on this decision. New Jersey relies on timely income tax payments to meet budget requiremnts every fiscal year. Other critics of New Jersey have pointed out this is an issue that falls on the shoulders of New Jersey politicians for not preparing for downturns, as well as riding on the backs of New Jersey taxpayers for their own states failures. "Holding the citizens of New Jersey hostage and leaving them in the dark in regards to large amounts of money that may or may not be due is absolutely unacceptable. Keeping the residents of your state alive and healthy is more important than a concern for State deficits."