Is South Africa Dangerous? We asked a Today's Five correspondent who lives in South Africa ( Roodepoort, Gauteng) to answer that question for us. Farhaan Dawson-Mantis has lived in South Africa his whole life and has a deep understanding what areas to avoid, how to handle interactions with everyone from gang-members, police, and even the average citizen. We can see from the experiences of past travelers it is best to do your research before packing your bags.
By and large, Dawson-Mantis understands that asking is South Africa dangerous is not an outrageous or offensive question. In fact he considers it an important one. Because although America may have it's own issues, South Africa is different arena. an educated traveler that follows his advice can avoid any hiccups in their vacation and enjoy the beautiful country of South Africa and all it has to offer.
Farhaan Dawson-Mantis: Six South Africa Tourism Safety Tips
A Proactive guide to traveling in South Africa Wildlife (The Big Five), Safaris, beaches, cities and a nightlife that would rival first world countries, just a few things that come to mind when you think of the beautiful nation of South Africa. A beautiful country, with everything to offer, traveling to South Africa has a dark side to it, stories of muggings, hijacking and pickpockets are known worldwide. The fact can't be hidden that we as a nation do struggle with a higher than average crime rate, but there are ways of to prevent getting yourself into these situations, here are a few tips:
1. Plan Ahead
Of all the tips I feel this is the most vital, always have a general outlay of your travel arrangements in and around South Africa, well before you are touring. Transportation scams are prevalent, so planning your trip with your travel agency or hotels before hand is advised, however Uber is a cheaper and relatively safe alternative.
2. Avoid attracting attention
The people asking is South Africa dangerous generally do not need to worry if they do not draw attention to themselves or bother locals. Advice for tourists and residents alike, keeping a low profile and not really showing off is the best way to keep yourself out of sticky situations in South Africa.
Criminals are known to target flashy individuals who are reckless with their possessions.
3. Travel in groups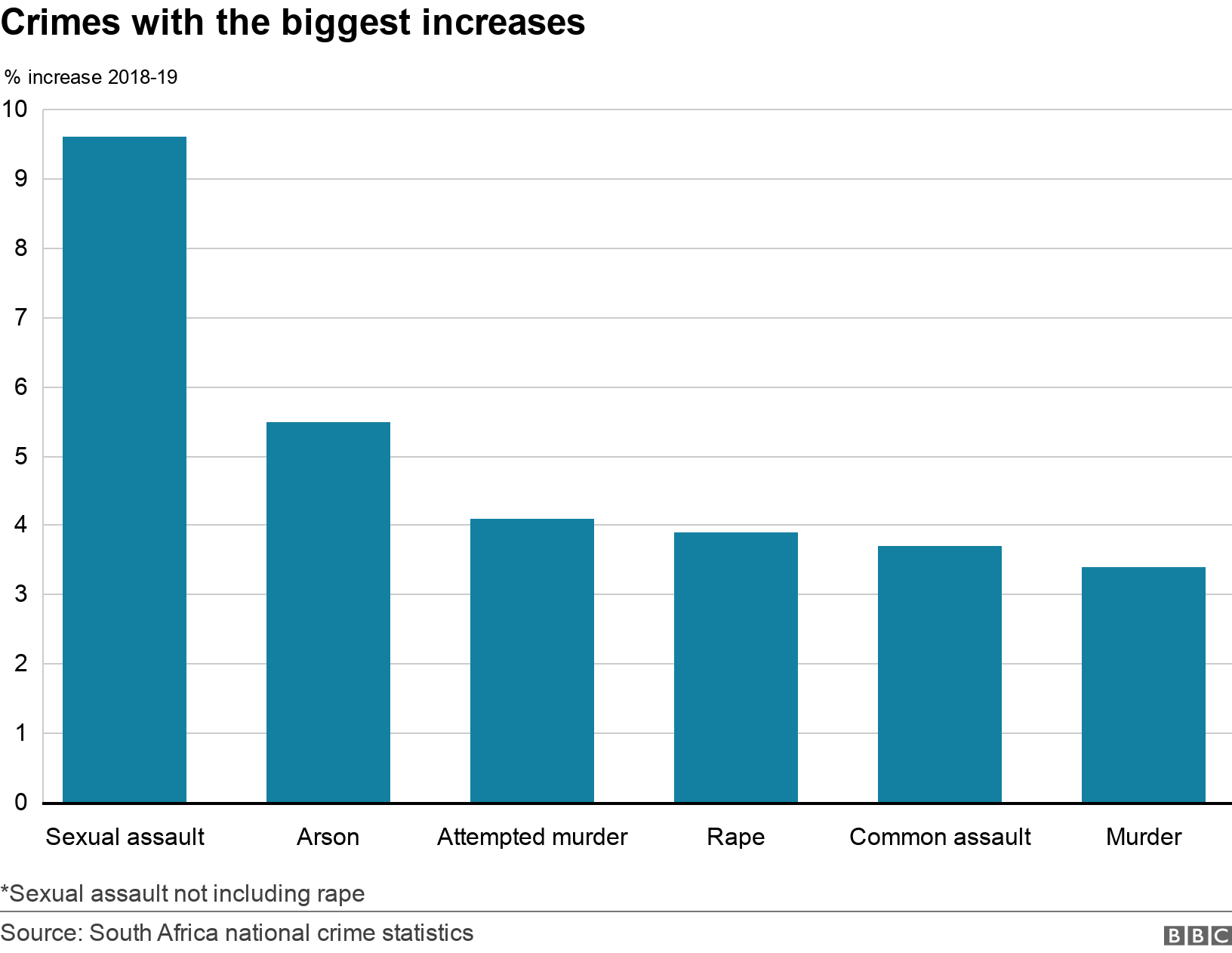 this generally deters criminals, as having to deal with too many eyes can be difficult for them. 4. Keep a watchful eye on all your possessions – lock your luggage even when leaving the hotels, make sure your travel documents, money and valuables are kept in the safe, and keep a general close eye on all your belongings.
5. Never explore or wonder on your own
Is South Africa dangerous? Mostly only to the gullible and naive. Never go with strangers or by yourself to unknown areas, the evenings can be exceedingly dangerous. Never attempt to buy drugs. Traveling in numbers is always an added advantage.
6. Avoid cash
cash transactions attract the most attention, so if possible avoid using cash all together. Try using bank cards, MasterCard offers a cash passport where you preload money onto it and use as a debit card. If you have to carry cash, make sure it's exact amounts if possible and try carry as little as possible on you at all times.
Watch how quick this car gets robbed, under a minute the tourists are robbed and the thieves are peeling out. Some of these criminal groups are VERY organized and have become efficient in committing crime.
"The South African Banking Risk Information Centre (Sabric), has warned people to be vigilant when withdrawing or carrying cash around, saying that the risk of being targeted by criminals is always there, despite the number incidents in 2018 declining.
According to Sabric, bank client cash losses for 2018 from January to June amounted to just over R21 million, which was a decrease of 5% from the same period in 2017. Over the period there was a 33% decrease in incidents when compared to the same period in 2017, with 478 and 709 incidents respectively." – Source
In Conclusion – Is South Africa Dangerous?
Lastly the perspective of South Africa from an outside view point is much graver than it seems. As a resident and frequent tourist of this beautiful nation, my enjoyable experiences far out weigh the negative. Whether it be the wildlife in our national parks, the numerous beaches, the Rocky Mountains, the vast farm land and nature reserves or the crazy city life, you're always guaranteed an amazing time in the Rainbow nation we love so much.
Author – Farhaan Dawson-Mantis