Guest Editor, Taylor Willshire
Every now and then we read on the news or social media about rape assault and sexual violence. The spread of rape practices among college men in the US for instance, now makes the act seem a norm. But the fact is, rape or sexual harassment can't and will never be a norm.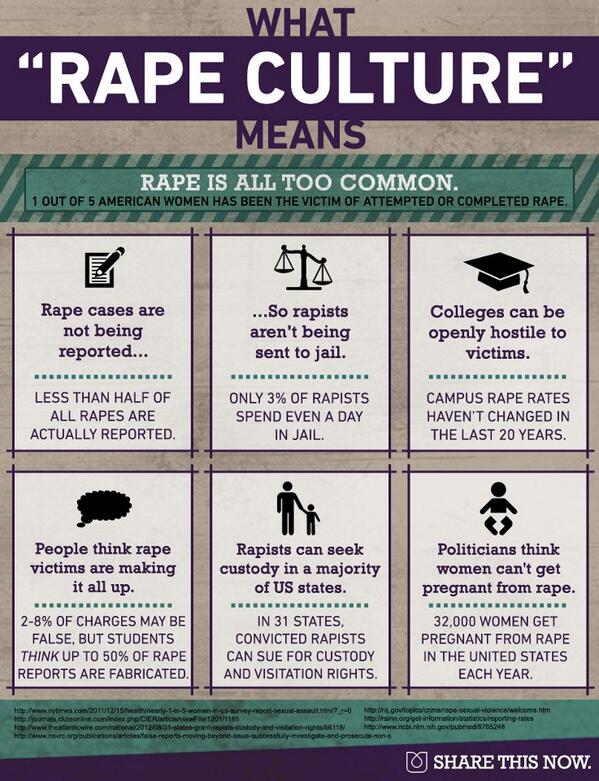 To this end, the society is doing all it can to stop the spread of rape, and it will be nice if men were to champion this course. So, below are five ways men can help to stop the spread of rape and spread feminism at the same time.
1. Use your position of authority to effect change
It is no news that men occupy a majority of the positions of authority in the society, but the story is, such areas can serve as a robust platform for the spread of feminism and in helping to put a stop to the spread of rape culture. For example, if the head coach of a college's soccer team was to develop the habit of always discouraging the members of his team. Telling them to refrain from any kind of sexual harassment by consistently condemning such practices, that could have a substantial positive impact on the young men who are on his soccer team.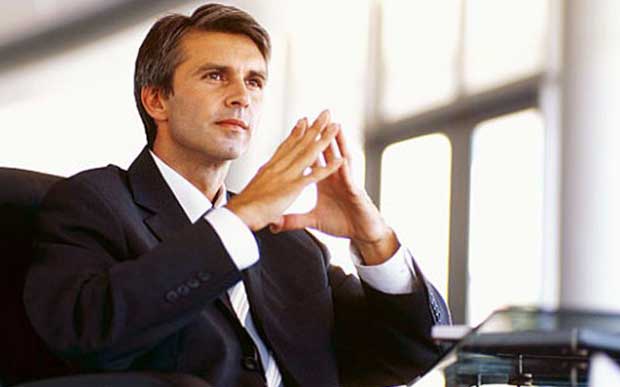 2. Disrupt the spread
These days, rapist and sexual harassers do not only commit the crime, but they also have the nerves to brag about it to their friends in the open, and that is how the rape culture is spreading. But as a man, you can disrupt the spread. When next you hear/see someone talking about or sexually harassing any female, man up and speak up. By doing so, you will be helping in putting a stop to the spread.
3. Discuss rape culture with other men
When men gather, their conversion often centers around sport, politics, etc. But now and then, you can be the man that alters the tradition. Try to bring up discussion about the spread of rape culture and be critical about it. This way, you will be spreading feminism as well as teaching your fellow men that there is nothing good about raping or sexually harassing a woman or girl.
4. Teach your son that NO kind of sexual harassment is justifiable
"Charity they say begins at home." To sanitize the society of immoralities, we need to start the teachings in our respective homes. As a father, teaching your son/sons that unguarded comments about a female or a person's body on the street, at the school, etc., is wrong and unacceptable. The earlier they know it is wrong, the better for the society at large.
5. Refrain from alcohol abuse
While it isn't bad to have a drink or two of alcohol, excessive intake is not encouraged because it can always induce into actions you wouldn't take under normal conditions. Rape happens to be one of the most common actions or crime men commit while under the influence of alcohol. Suffix it to say, therefore, that you will be helping out in the fight against the spread of rape culture if you can refrain from excessive intake of alcohol.
Granted it is a collective effort, but the relentless effort of men can go a long way in helping to stop the spread of rape culture.