George Zimmerman, who was acquitted of murder in the case of Trayvon Martin will once again find himself in court. At around 2:00 am Saturday night. Zimmerman was pulled over by a Fulton Sheriff. After smelling marijuana in Zimmerman's vehicle the sheriff called back-up and attempted to have Zimmerman submit to an on field sobriety test. He was visibly intoxicated according to the arresting officer and due to a Fulton County ordinance on refusing breathalyzers, the officer was able to arrest George Zimmerman on DUI charges. He is currently in protective custody and considered high-profile given the current climate.
Zimmerman told the officer that he had just been coming from the club. Which made little sense to the officer considering all clubs and bars are currently closed during quarantine.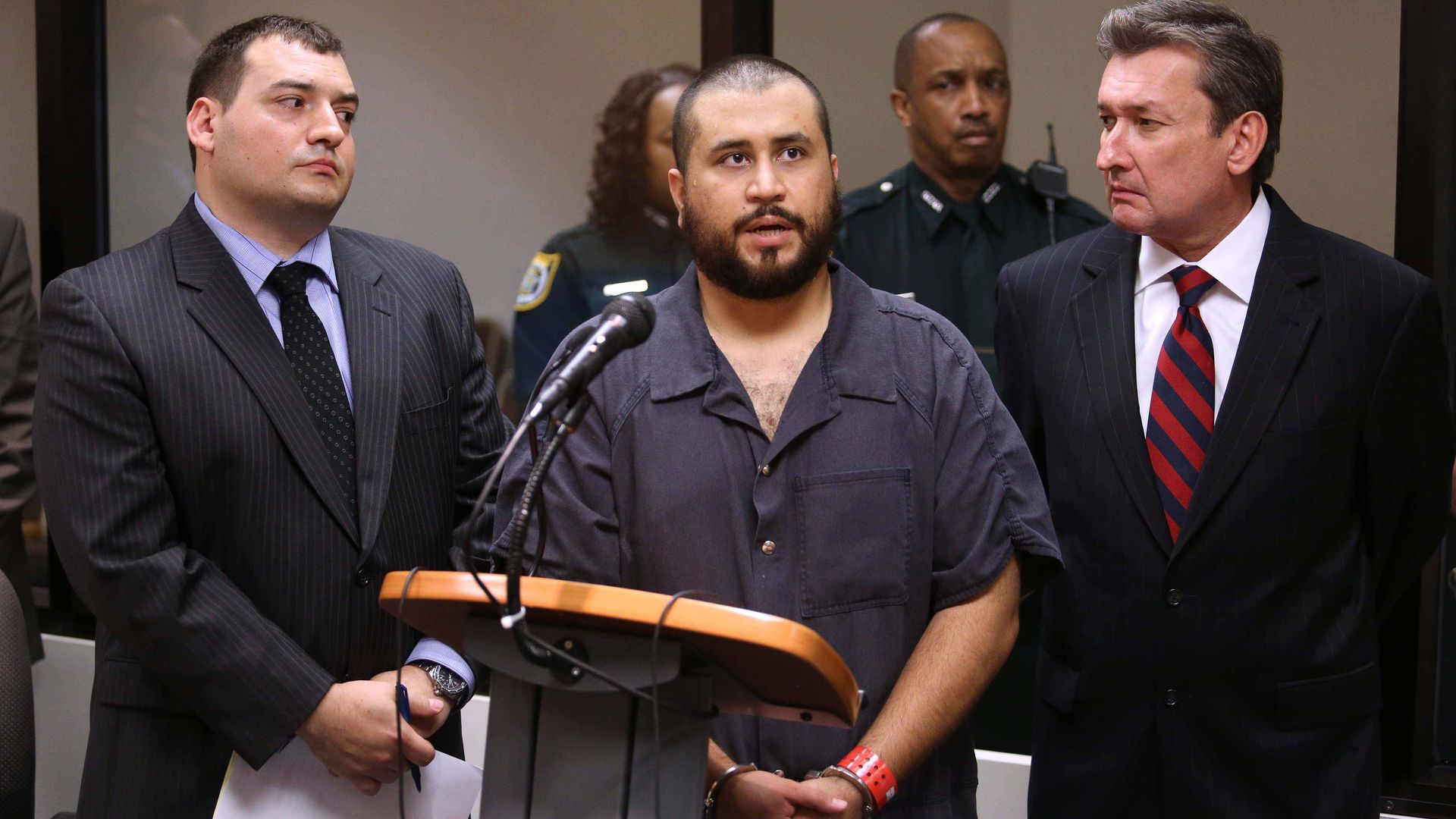 According to officers Zimmerman was adamant about his sobriety. He refused to take the breathalyzer but insisted he be given a chance to take the field sobriety test. The officer on scene deemed Zimmerman to intoxicated to be given a field sobriety test. It would have been an unnecessary risk to Zimmerman considering he was already being arrested.
Zimmerman was searched on scene before being arrested and was in possession of 4 pocket knives, a small container of fireball whiskey, and 9 pills of Clonazepam in his shorts pocket. Zimmerman claims he has a prescription for the Clonazepam but until that is proven to be true the officers charged him with possession of a controlled substance.
If he is prescribed, he will still likely be charged with carrying a prescribed control substance without proper packaging or documentation.
At the Fulton County jail, Zimmerman remained adamant that he had not been drinking or taking any drugs that night. He told his lawyer over the phone that he was sober as well, prompting his lawyer to advise him to voluntary take the blood test.
The initial lab results of Zimmerman's blood test showed a BAC of .13, large traces of benzodiazepines, THC, methadone, and small traces of cocaine.
Zimmerman is currently detained at the Fulton County jail awaiting charges. George Zimmerman is expected to receive DUI charges, possession of a controlled substance, as well as charges related to reckless driving and endangerment.
Investigators believe Zimmerman was in Atalanta to either participate or instigate violence in the riots.
Zimmerman claimed he was unaware of the riots, and the check points each state would have.