In a surprise and rather late announcement, Today's Five investigative team has received word that BioPharmX Corporation has informed Timber Pharmaceuticals LLC that they intend to back out of the merger if there is no final agreement as well as a plan action in regards to the BioParmaX merger by Friday night.
It was no secret that this merger was going to be finalized by late next week.
But no one, especially traders, expected this kind of news to drop just before the weekend.
Some experts believe this push by BioPharmaX is a courtesy to stock holders, as the merger may come as a shock to some long term stock holders. The small company has less than 10 employees. The stock will now trade under TMBR.
Other analysts argue that BioParmX is concerned that day traders will drive up the price of the shares knowing the news of the merger. If BioPharmX can have the share prices finalized by this afternoon, there will be less time for market fluctuation.
It is currently uncertain what the stock price per share will be for current holders once the merger is complete.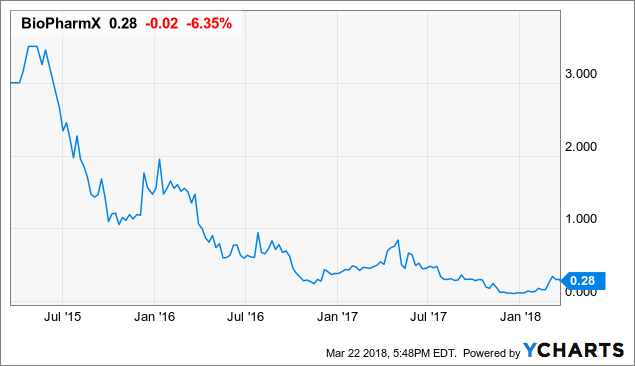 While some are saying this play by BioPharmX is a pressure play, others are rather certain that speeding up this merger is beneficial to both sides. Analysts say we should have a complete BioPharmaz merger between Timber Pharmaceuticals.