Alison Becker, actress and comedian, has taken to twitter to voice her opinion on the #DefundPolice movement. She comes armed with a story of her time as a bartender in Hoboken in her early 20's. According to Becker, it was common practice for the Hoboken police department to harass female bartenders and servers.
Alison Becker went on to explain that female coworkers warned her about the ongoing abuse from the Hoboken Police Department. And that this behavior was essentially accepted among the bar and restaurant industry as the police department was a "boys club".
After being pressed by fans and others on Twitter as to what city she was reffering to, Alison Becker finally confirmed the city she was referencing was Hoboken. Most had already come to this assumption since Becker lives in New Jersey and mentioned the requirements of a "bar card", a town regulation that still stands today in Hoboken.
As mentioned above, the "bar card" regulation is still in place in the city of Hoboken. And to obtain one you do still have to get it from the Hoboken Police Department.
It is also true that police officers in Hoboken DO have the right to take any server or bartenders "bar card" away at any time. Without having to give a reason. Without the card, servers and bartenders lose their job.
This potentially puts women in a very uncomfortable situation if a police officer were to decide to try and abuse his position of power.
Hopefully today the Hoboken Police Department has been reformed and the abuse of power has ended. But it may be something the mayor will want to look into. A lot of the legislation from Alison Becker's story that lead to the police officer's ability to abuse their power, is still in effect today.
It took Alison Becker 20 years to tell her story about what happened to her as a bartender in Hoboken. It's not hard to imagine that others without a platform have experienced (or are still experiencing) the same level of abuse.
The easiest way to combat this would be to move the bar cards out of the police department. Have them obtainable in town hall like every other city permit or license is.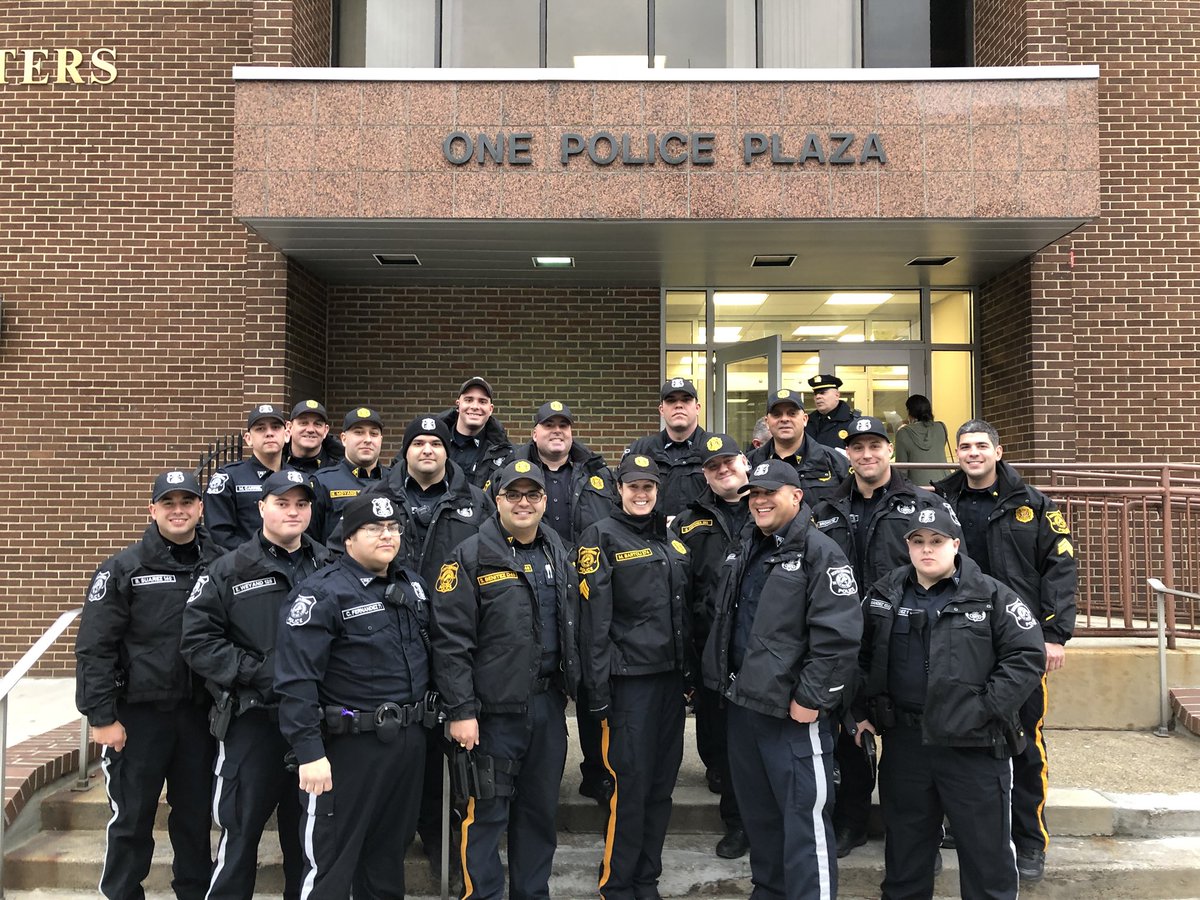 Second, Hoboken needs to change the "no reason needed" rule when it comes to swiping bar cards. These bartenders and servers lose their livelihood when they get their card taken.
There is no reason to give police this extra degree of power. Even if the culture of the Hoboken Police Department has changed. It's not worth the risk of having further victims.