Hurricane Jose Upgraded To Category 3 Overnight
News broke early Thursday morning that the Weather Advisory had upgraded Hurricane Jose to a category 3 hurricane. This development comes after coastline meteorologists were recording wind speeds as high as 115 MPH.
Hurricane Jose is still over the Atlantic Ocean and relatively far away from land. It won't hit shores for at least a few more days. While this leaves residents more time to prepare, it also gives Jose more time to pick up strength.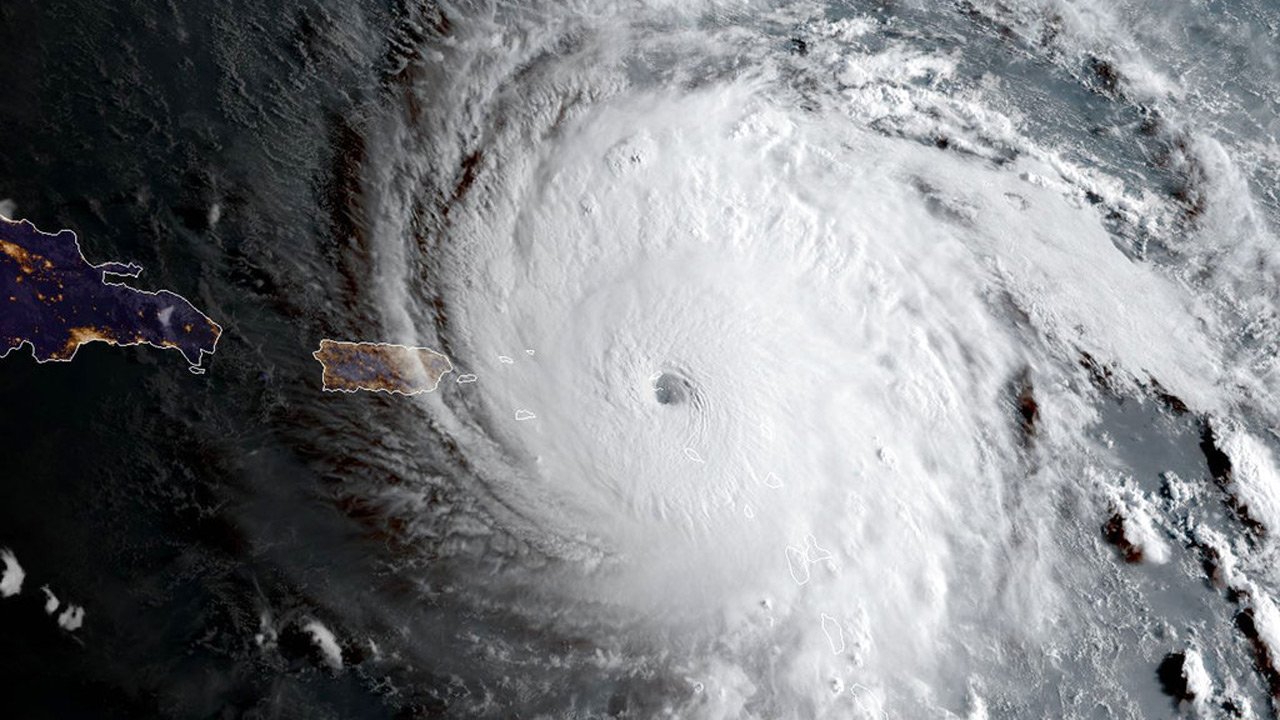 Hurricane Jose Category 3
According to the National Hurricane Center, a Hurricane Jose Category 3 would have disastrous consequences, "Well-built framed homes may incur major damage or removal of roof decking and gable ends. Many trees will be snapped or uprooted, blocking numerous roads. Electricity and water will be unavailable for several days to weeks after the storm passes." – NHC
The only good news here is that this may be the last of this "hurricane-chain" we've seen.
"Katia was in the Gulf of Mexico, about 175 miles north of Veracruz, Mexico, and it's expected to drop 5 to 10 inches of rain onto the city. It has winds of up to 75 mph. Jose was out over the Atlantic Ocean, about 1,000 miles from the Lesser Antilles islands." – Business Insider
Irma category 5, hurricane Jose category 3 (so far).
But hey, what can we do? Lemons can always be turned to memes.
Here's a little Hurricane humor to get your mind of things!
Imagine the poetic justice of a hurricane named "Jose" destroying Mar-A-Lago.

— Ally Maynard (@missmayn) September 6, 2017
You knew it wasn't going to be long before this one came in!
Hurricane Jose 😳 pic.twitter.com/EqlfgZrvUD

— WORLDSTARHIPHOP (@WORLDSTAR) September 6, 2017
If only Trump had that kind of power…
Oh man this one is just too far! Too tsunami? Ah forget it.
All of you in the wake of all these crazy storms stay safe! Stay prepared! And stay smart!